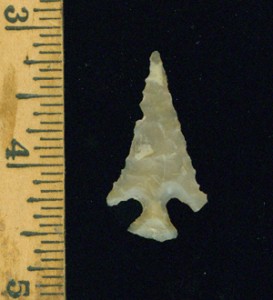 I went to the Texas hill country to visit a friend and hunt arrowheads. I spent about four days walking, digging, detecting and even exploring an old mine shaft.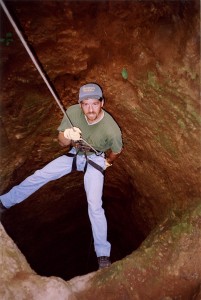 We didn't find much detecting but this was one of the best relic hunts I've ever had. The first day was spent digging and sifting in a peach orchard that produced a few points.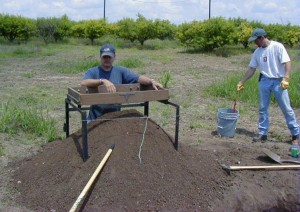 The second day was spent walking a plowed field known to produce relics and it certainly payed off this time too. The third day of artifact hunting was the bomb!My friend knew some locals that got us onto a ranch with a midden. I had never dug a midden before and I would  compare it to bottle digging in a good dump. Artifacts were showing up in every few shovels of dirt! We all got points, tools, scrapers and quite a few broken relics.
The last day was spent detecting and hunting some mine shafts. Not productive but definitely fun and interesting. Check out the pics from the trip below…